Inspiring Scriptures to Comfort Your Soul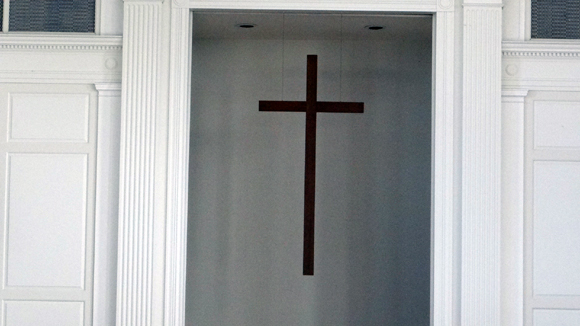 My God, my God, why have you forsaken me?
The Lord is my shepherd.
The Lord is my light and my salvation – whom shall I fear?
God is our fortress & our strength a present help in time of trouble.
Create in me a clean heart, O God, and renew a right spirit in me.
Bless the Lord, O my soul... The Lord vindicates all who are oppressed.
O God you have searched me and known me. Where can I flee from your presence?
Praise God in the sanctuary. Let everything that breathes praise the Lord.
They shall beat their swords into ploughshares
Those who wait for the Lord shall renew their strength.
He was wounded for our transgressions, bruised for our iniquities.
Surely he has born our griefs and carried our sorrows.
Arise, shine; for your light has come.
Blessed are the poor in spirit for theirs is the kingdom of heaven.
Ask and you will receive; seek and you will find; knock and the door will be opened.
Come unto me, all you who are weary and heavy laden.
For God so loved the world that God gave his only begotten son.
All have sinned and fallen short of the glory of God.
I do not do what I know what is right
All things work together for good for those who love God.
Nothing can separate us from the love of God.
Do not think of yourselves more highly than you ought.
Marks of a true Christian & Church - Different Gifts - Humility - One Body in Christ
There is no longer Jew or Greek, slave or free, male or female for we are all one in Christ
The fruits of the Spirit are love, joy, peace, patience, kindness, gentleness & self control.
Let the same mind be in you that was in Christ Jesus.
Beloved let us love one another.​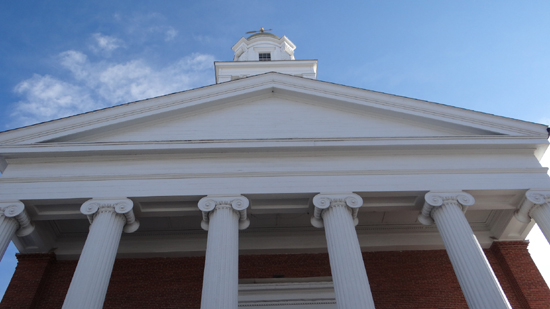 100 North Main Street Suffield, CT 06078
860-668-1661